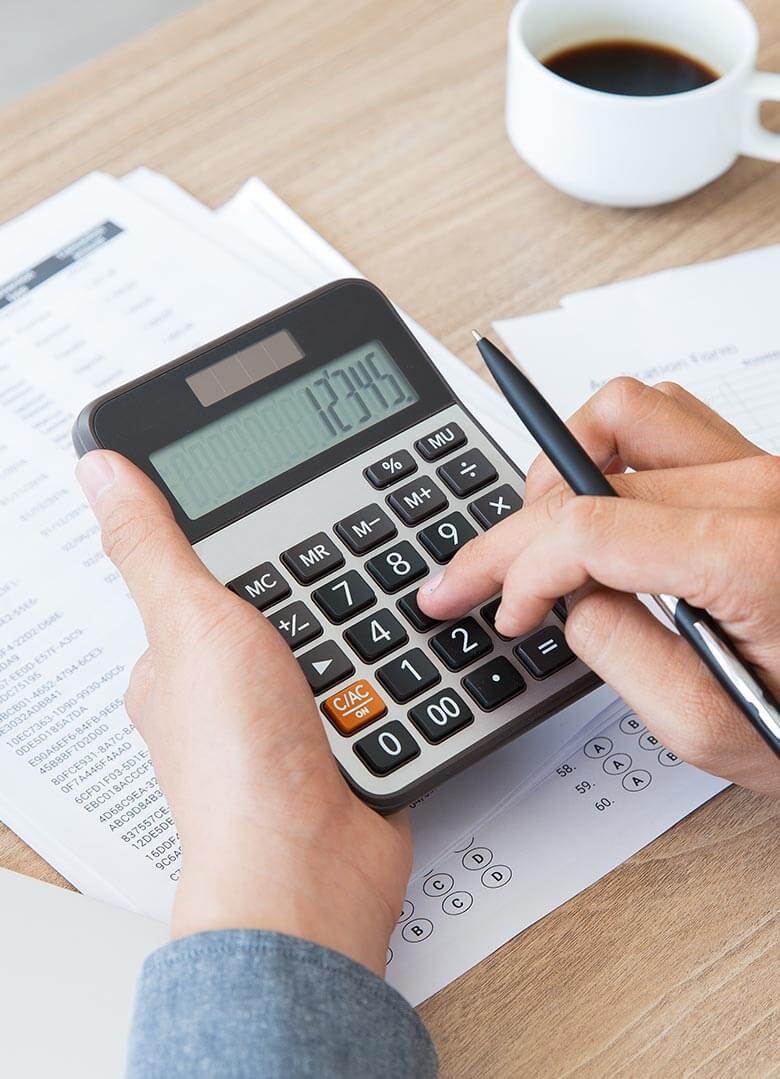 Tax and Compliance Services
We deliver a full range of value-added and cost effective tax compliance and consulting services for executives, either individually or through a sponsored program.
We offer various service alternatives based on the size and complexity of your engagement. Company sponsors benefit by ensuring that executives are receiving the advice they need so that they can focus on benefits to the company.