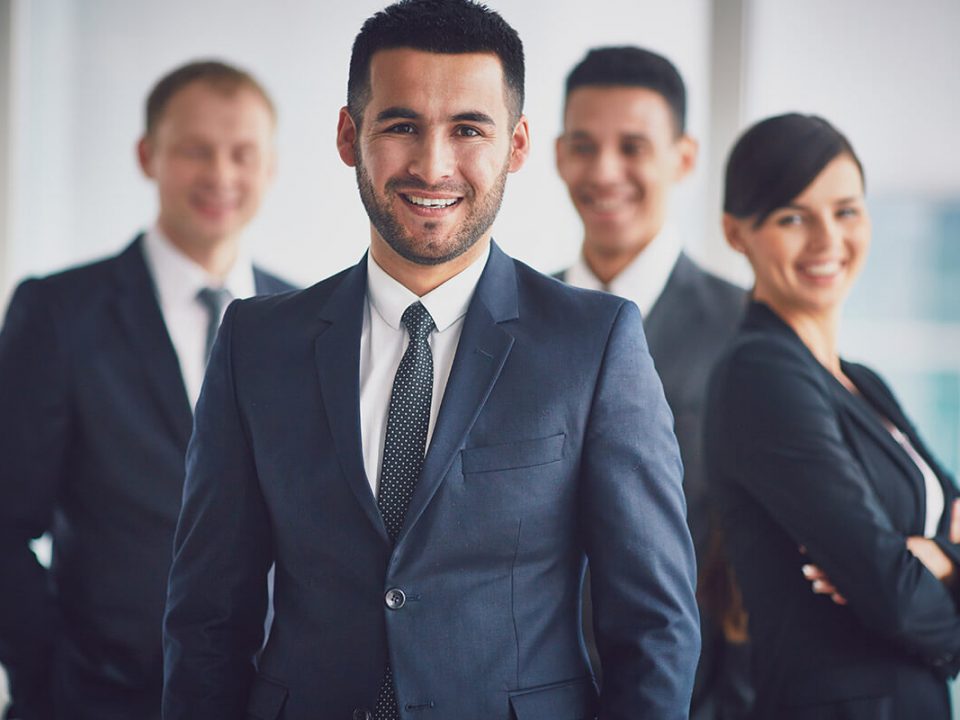 New Company Formation
Owning your own business can be an exciting endeavor. Once the initial excitement wears off, however, you'll want to make sure that you are using a reliable system to carry you through to success. There is so much to think about when learning everything there is to know about getting off to a successful start. Make sure you don't settle for sub-par accounting services during your new business formation. MP Accounting can provide you with the knowledge and resources to point you in the right direction.

You can have a successful business. We, at MP Accounting, can provide you with the knowledge and guidance you need to make sure you build a solid and sustainable foundation and avoid common pitfalls that plague start-up businesses, leaving them open to weakness and collapse.